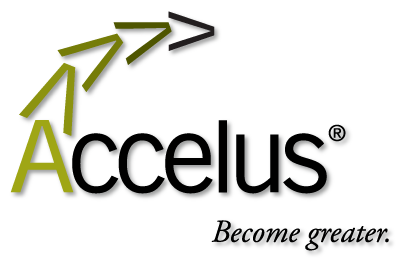 Executive Coaching Services that Help Leaders and Teams Achieve Greatness
---
Building better leaders.
Building better companies.
Changing the world for the better.
---
At the heart of every meaningful change is the human element. From conception to the birth of an idea, to its implementation, growth, and maturity are people. Let us help solve the people problems that limit the realization of potential.
Become greater... as a leader, as a team member, and as a human.
---
We All Have Potential
Each individual, team and organization has untapped potential. It is trapped in the inability to have difficult conversations, address conflict, communicate effectively and manage one's emotions through the barrage of changes and challenges we face in business. Equip your leaders, teams and organizations with the tools, abilities, and mindset to unlock potential.
The Accelus Advantage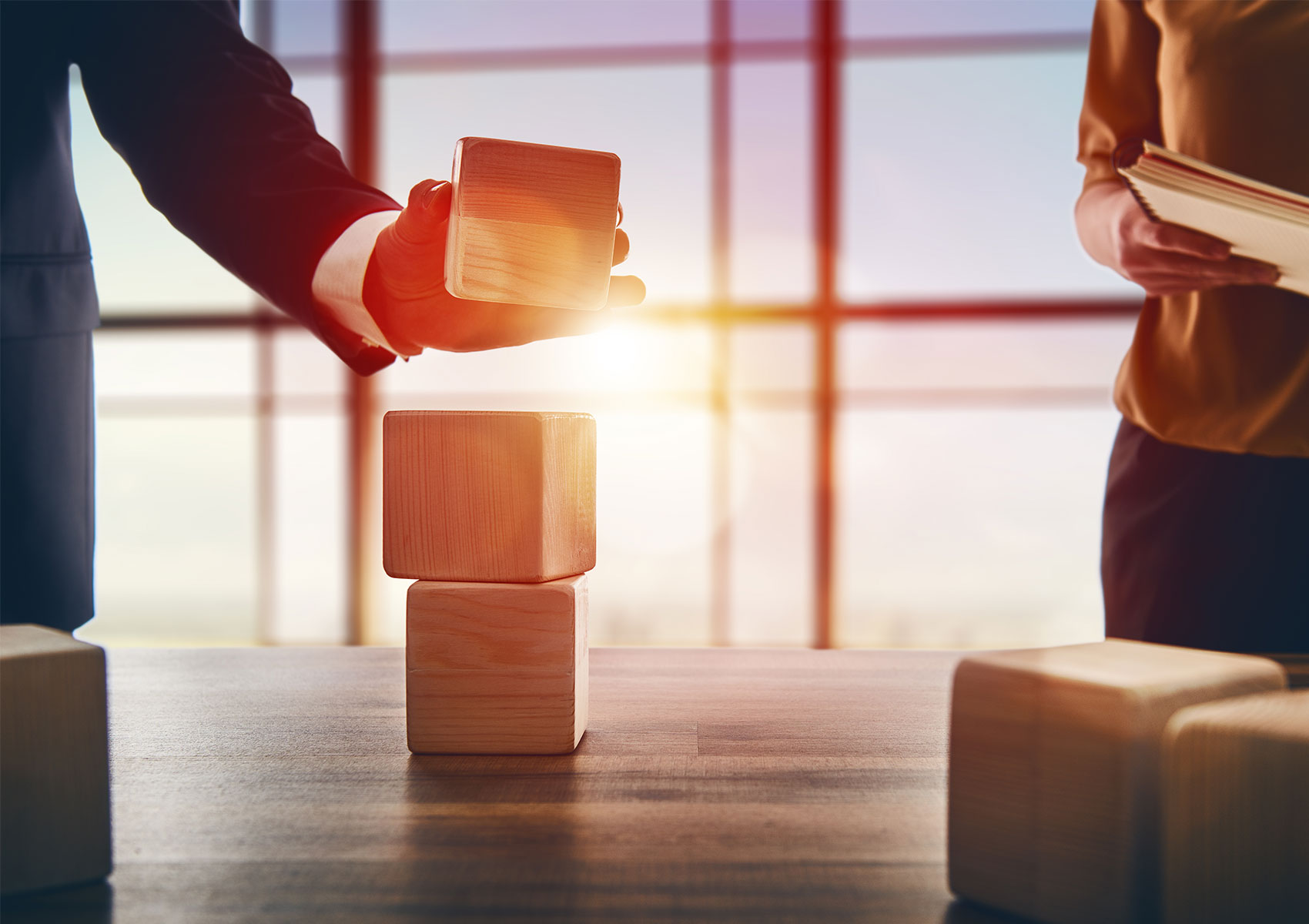 ---
Build a High Functioning Organization with Accelus
---
What gets attention is what is not working, and rightfully so. However, no problem is ever solved by a focus on the problem. A solution-focused culture yields far more opportunities for productive change. We equip your leaders with self-awareness and others' awareness to effectively engage all stakeholders, recognize interdependencies and systemic effects, and move the organization and its people forward.
---
Become Greater... as a
Leader
Team
Human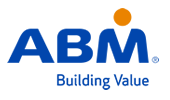 ---