AdvantageFor Leaders
We believe that impactful leaders must be able to lead themselves first. To do so, a leader must know themselves on a deeper level. Self-awareness leads naturally to others' awareness and the beginning of greater performance rippling through the leader's team and into the organization.
AdvantageFor Teams
A team of high performers does not make a high-performing team. What is required are individuals versed in self and others' awareness focused on a common goal, and aware of and able to manage the interdependencies and systemic effects within the team and broader organization.
AdvantageFor Organizations
Organizations are impacted by the development of their greatest asset, people. Coaching and team development at the highest levels starts the process rippling through an organization. People and leadership skills are learned behaviors and can enhance overall performance.
---
---
Are leaders born or made? Yes!

Discover how and what Accelus can do for you and your team.Accelus Advantage
---
Find out today
---
---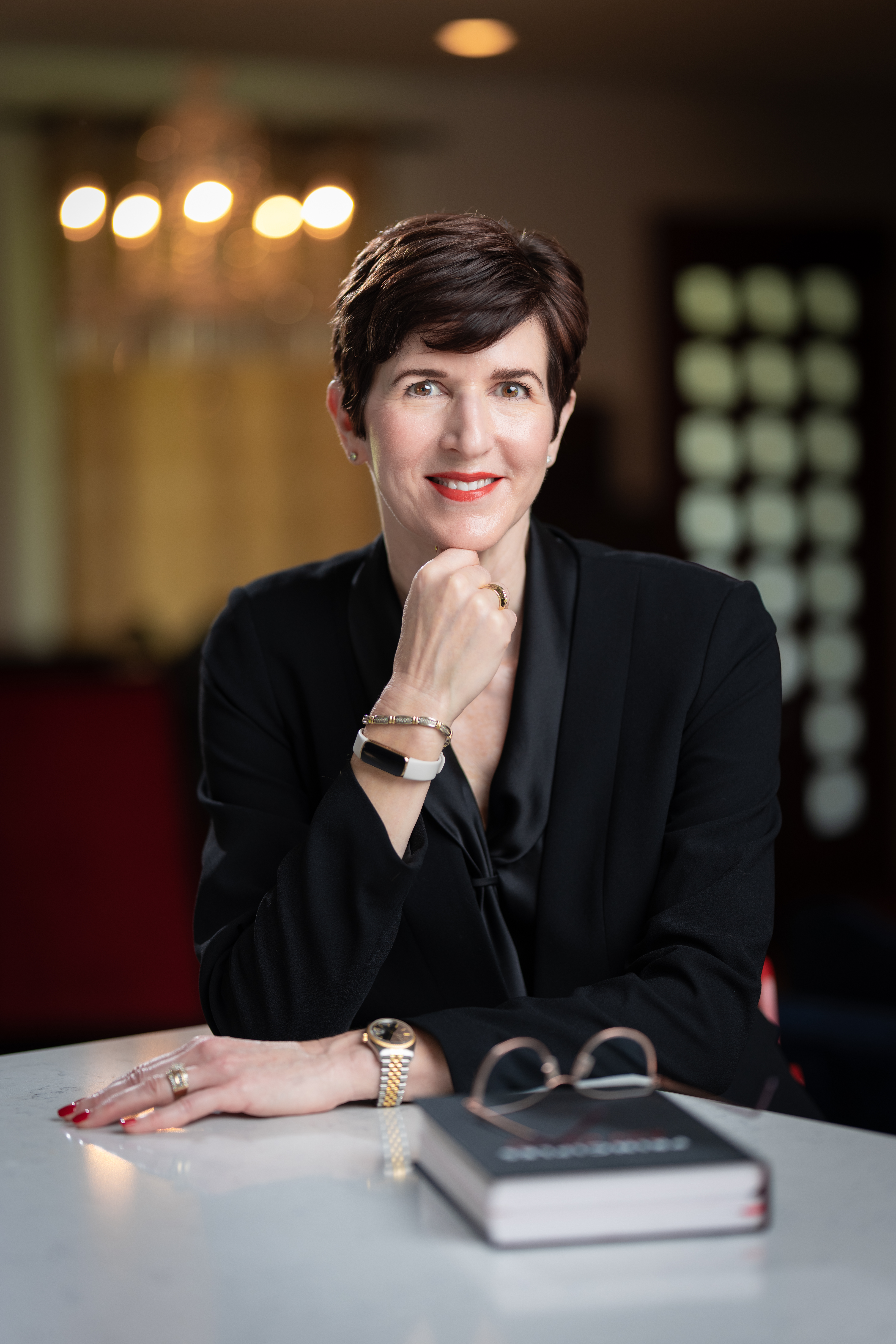 Barbara Stewart
AdvantageWelcome to Accelus! I am Barbara Stewart and I focus on high achievers and the accelerants that propel them forward.
Building on what is already good in a business, I guide leaders and team members in unleashing potential. I believe that problems can only be solved from a solution mindset, that people are the greatest asset of an organization, and when we are curious about our unique strengths and workstyles we serve ourselves and others in the most profound ways. 
My experience and know-how come from serving business leaders and owners as a financial and business advisor and growing three businesses from the ground up. For the first business in Tokyo, Japan, I carved a niche in a highly competitive environment working with U.S. expatriates in financial services. Over the next 15 years, I worked with C-Suite executives, business owners and professional athletes helping them navigate complex business and investment decisions.
While helping these other high achievers accelerate performance, I noticed that many people looked outward, to and at others, for the challenges they faced. All the while, their source of strength and path to accomplishment lay within them. Wanting to serve clients and teams in a deeper way, a new mission and company was born.