It is just around the corner. Holiday season that is. With Halloween, we turn the corner into holiday season and the New Year is staring us in the face. 62 days from today you will be celebrating the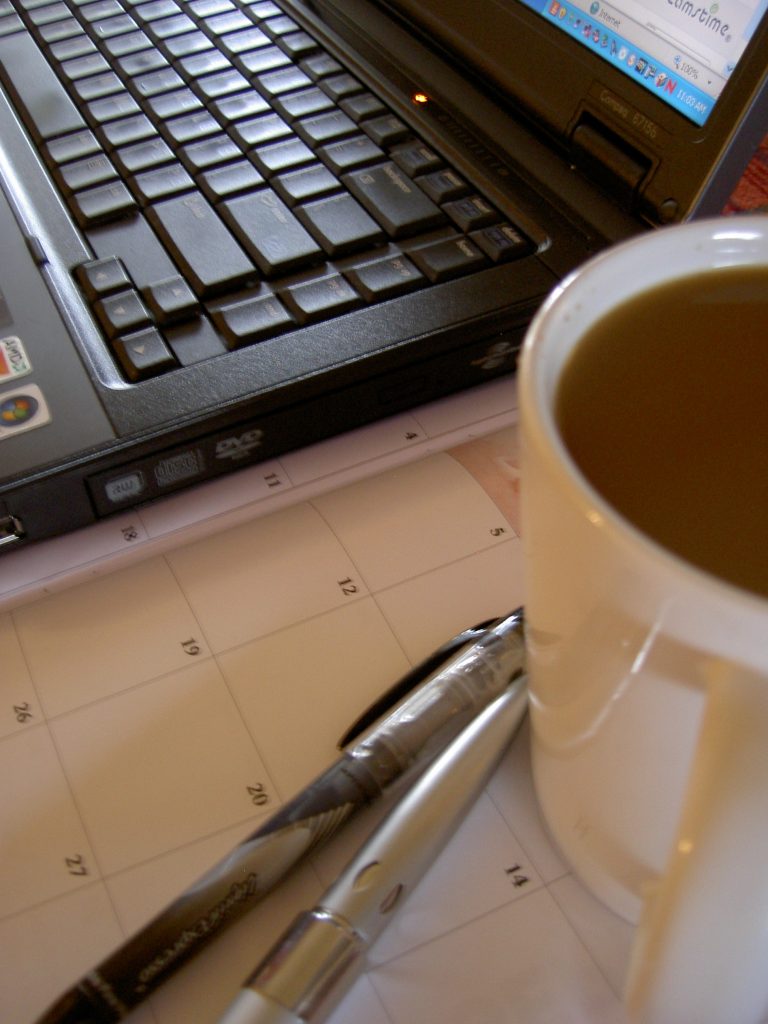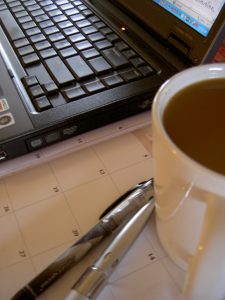 New Year. What will you toast at midnight on December 31, 2014?
If you are not sure, then make a plan to end the year strong accomplishing one or several of the goals you have laid out. We all get distracted during holiday season with shopping, parties, hosting events, late nights, lack of sleep and lots of food and drink! So in terms of meaningful work you have about six weeks remaining in the year (subtract week of Thanksgiving, Christmas and New Year). That cuts productive work time to about 42 days.
Between now and the end of the year, in those 42 days, what is most important that you accomplish? Client meetings? Get them scheduled now and before Thanksgiving if you can. For some of you, your best time to see clients is actually in the holiday time frame of December 22 through 31, when your clients have more free time. If that is the case make sure you plan personal time early in the holiday season for your shopping and entertaining needs.
Surprisingly, you might find that you have more quiet time with reduced interruptions from client and colleague calls and fewer meetings on your schedule. If this is how year-end shapes up for you then plan to take advantage with a year-end review and planning for the year ahead.
In the upcoming blog posts, I will share some tips for a "year in review" and some pointers for "looking ahead". Yes, it will be a mini-course in strategic planning concluding with a live event on November 25th at 4 p.m. CST. This will be the last Expert Series Interview for 2014 and the focus will be on goal-setting.
If you are in or near Houston, join me in person at the FPA of Houston Case Study on November 19th. The topic will be goal setting and the financial planning process. 1 CFP & 1 CPA CE are pending approval. Location and details are available on this link. For non-FPA members, use the special promo code NOV15 when registering and get $15 off of the $35 non-member registration price, making the cost just $20.  I look forward to seeing you there!