4 Rules for Strategic Givers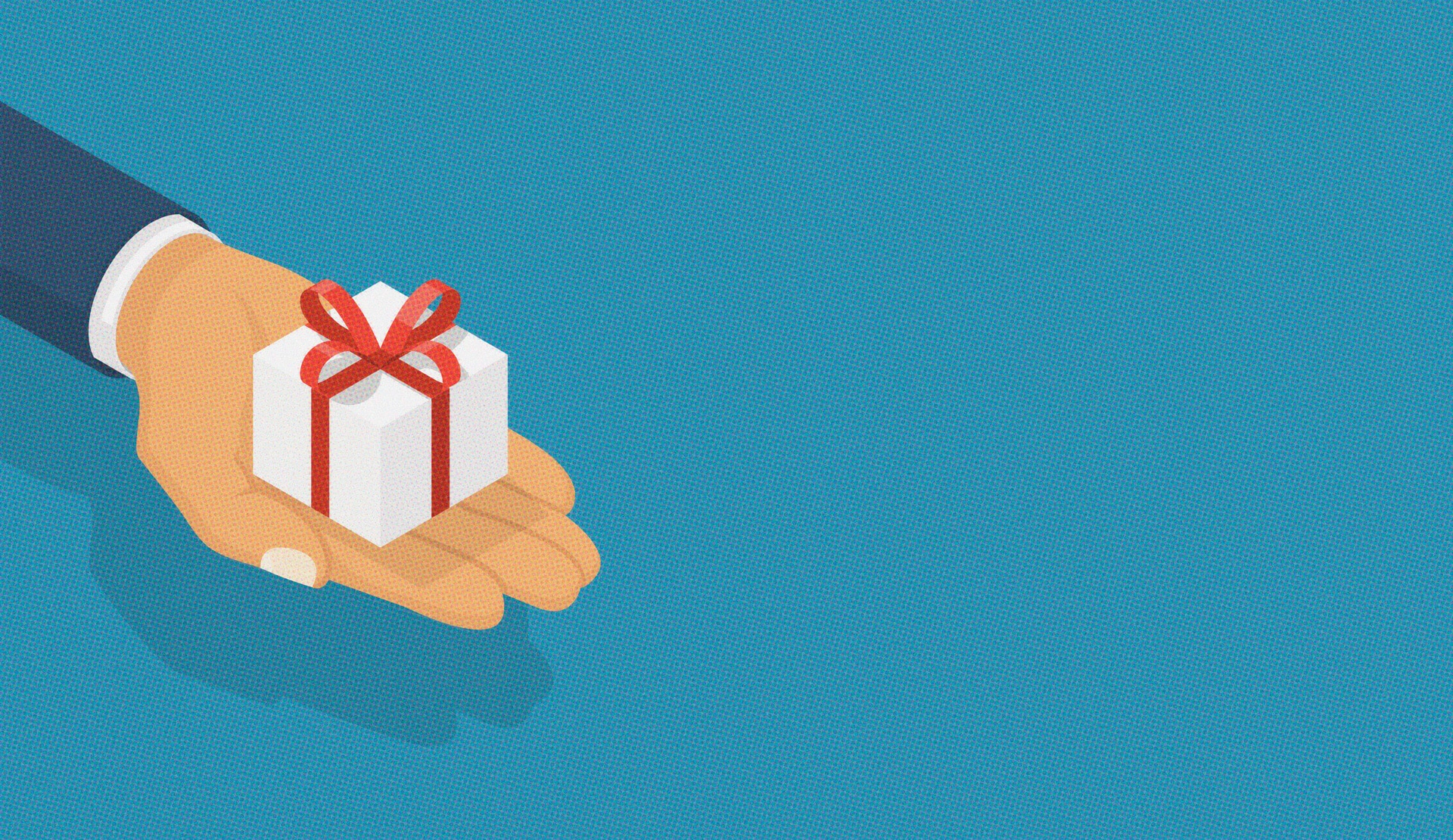 It's likely that your company logo is sitting in the bottom of some landfill. Likely, that is, if you're among the majority of business leaders who try to woo clients, prospects, and employees with self-promotional gifts.You know the kind I'm talking about: food baskets, towels, T-shirts, hats, coffee mugs, and poorly made laptop bags. And for the more progressive companies out there: ear buds, cell phone projection keyboards, wine bags, flasks, and inflatable paddle boards. Read more at michaelhyatt.com. 
How to Be a Leader, According to General David Petraeus
Gen. David Petraeus is a retired four-star general and former director of the CIA. He is currently chairman of the KKR Global Institute. A great boss provides inspiration, encouragement, counsel, direction, example, energy, and all the other elements needed to help you 'be all that you can be.' A bad boss does the opposite. I have had many extraordinary bosses, but if I had to choose one, I'd have to select General John (Jack) R. Galvin. He was a true soldier, scholar, and statesmen who provided the elements that make a great boss. He was the kind of leader and individual I aspire to be. See more…
Impatience is Why Time Management Techniques Fail So Often
Time management — that eternal promise of self-control, discipline and oodles of productivity. Oh, how we wish it was as easy as following any of the countless pieces of advice floating online, and turning ourselves into task management masters and productivity powerhouses. But it clearly isn't easy. For some reason or the other, putting as many hours to good use as possible is still just about the hardest thing there is. Via entrepreneur.com.