Are you ready for your next best step? I thought I was… until a coaching session revealed a big issue. It was my issue – and nothing that anyone else could fix but me. I hadn't recognized it until a coach pointed it out to me and it pervaded every area of my life.
I Needed to Overcome Hesitation (but I didn't know it yet).
After years of not owning a horse, I now own one specifically bred and naturally talented in the sport of dressage. With my years of horseback riding, starting as a 7-year-old, Olympics were the vision of my future. Never mind that the sport of dressage is vastly different from western trail riding… the training ground of my youth.
In a clinic with a master dressage coach (and Olympic competitor!), my issue was revealed. After two days of riding, I just didn't seem to be getting it. Nothing had substantially improved in our performance and I was growing frustrated. What was going on?
"You Hesitate." Bells went off when I heard that.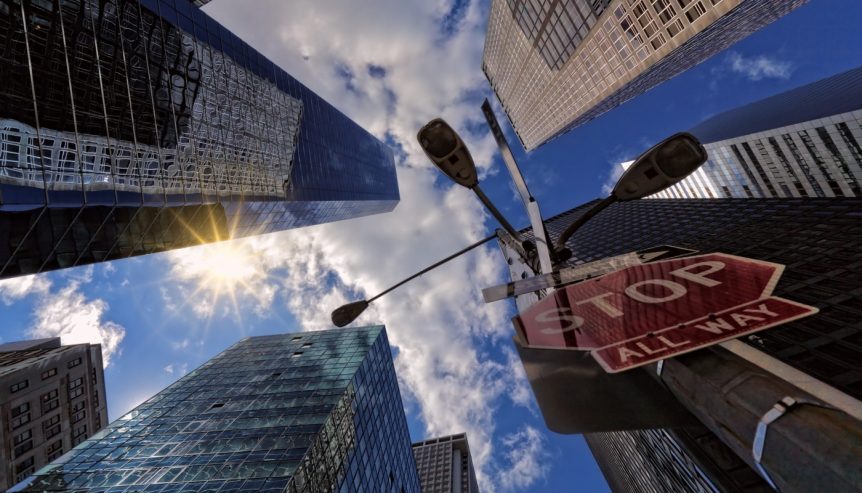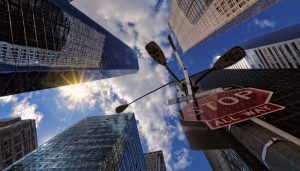 On the third day, the coach asked me to halt. She came out into the arena and said "You hesitate." Bells went off. I knew exactly what she meant and it had been part of me for a very long time.
I hesitated. I hesitated when my horse moved off, throwing me behind his movement. I hesitated when my horse needed a quick correction and this allowed a small issue to become a big issue. The hesitation or second guessing was costing me big time. I would never compete if this issue persisted.
Overcoming Hesitation is a Focused Process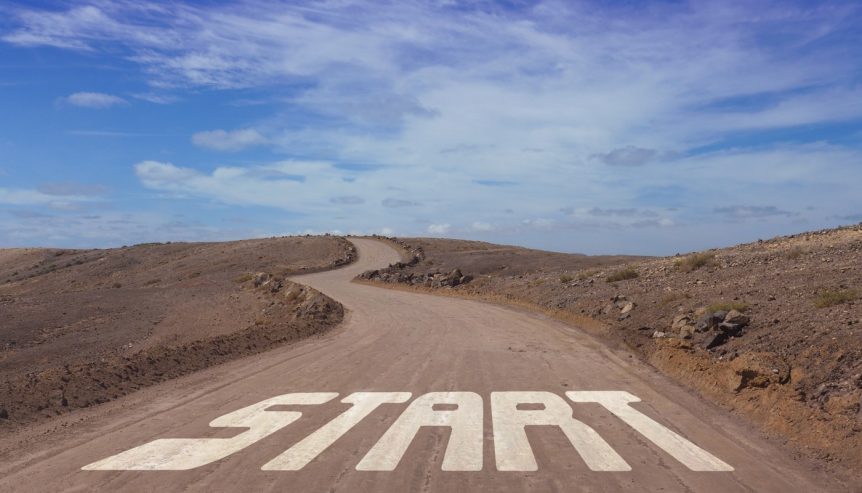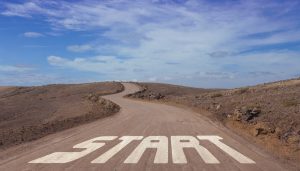 I would love to say that the observation and recognition was all that was needed and I corrected the problem immediately. You know that is not the case. Something so ingrained and part of my nature took time to overcome.
But overcome I did – with consistent focus and work with my coach. The revelation impacted not only my riding, but my business and my social interactions. It also vastly improved my lifestyle.
Dropping overthink and hesitation has freed my mind and let me accomplish greater things in life. I know you can also experience similar results when you work diligently to overcome the hesitation that is holding you back from stepping forward productively.
Are you ready for your next best step? Or is there something holding you back? Overcome hesitation and other opportunity suckers so you can more effectively prepare for your next big opportunity in our free webinar, "Lighting in a Bottle: Turn Unlikely Opportunities into Professional Triumph.". Don't hesitate to sign up…TODAY!