Leaders, I have a question for you. I want to know what the outcome was of your most recent:
Performance review
Team retreat
Strategy meeting
Did it close with energy, enthusiasm and expectation?
Be honest here…
Or was it "Rah-rah! See you at the office tomorrow." "Thank goodness this is over."
We're leaders. We aim to inspire and unite. But…
For so many workplace activities, the latter response is prevalent. As leaders we want to inspire and bring together the team, but the outcome is usually far from our expectations. Why is this?
Not spoken but rather, implied, is that a performance review contains things that need "fixing"; those "opportunities for growth." A team retreat sends the message that the team needs to be fixed. Strategy? What we are doing is not working and needs fixing.
Try this leadership strategy instead.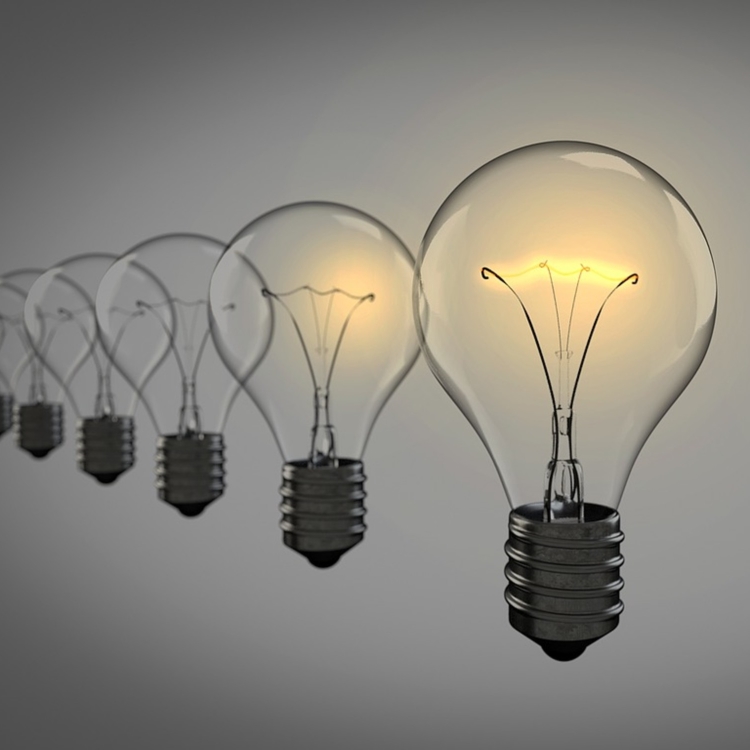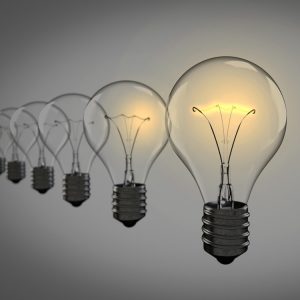 The premise behind "fixing" someone (or something) is that they are broken, damaged or otherwise not whole. It starts from a position of deficit. So, you are already in a hole and it is a lot of work just to get out of that hole.
In fact, it is physically impossible to dig yourself out of a hole. Can you see why energy, enthusiasm and expectation did not make an appearance?
As a leader – even with the best of intentions – that retreat, performance review or strategy meeting starts out in the hole. How do you change this? By resetting expectations.
Resetting expectations begins with a focus on what is right – what is right with people, the team, and the strategy. It involves acknowledging natural talent, skills and abilities – and then building on that strong foundation.
The best leaders focus on what is right
An emphasis on what is right does not ignore that every one of us has blind spots, chinks in the armor and weaknesses that can absolutely undermine performance. Building on what is right, good and strong allows us to observe our results and how others respond and relate, revealing those things that might need shoring up.
We come at the work, the problem, the next opportunity not from a position of deficit or lack – but from a position of strength. From that perspective, we have the confidence that we can achieve and overcome whatever might show up along the way.
I've just returned from the 3rd Annual Clifton Strengths Summit in Omaha, Nebraska, where I go each year to learn more, discover more, and connect more to heighten my abilities to bring out the best in those I am privileged to serve.
Watch this quick clip for a quick burst of inspiration: